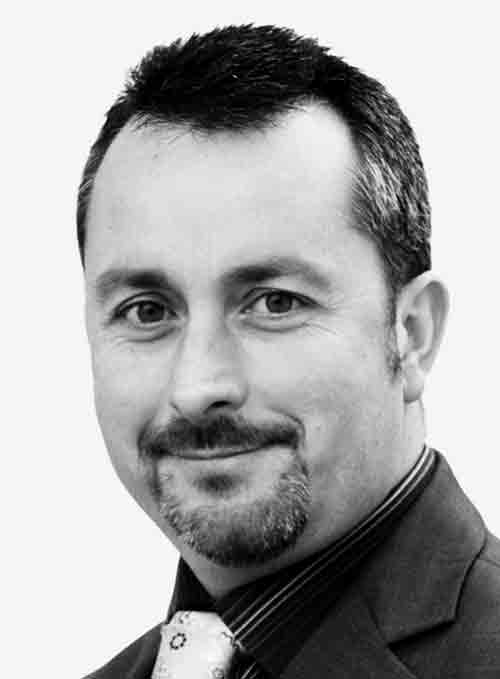 Darren founded CMI Synergy in 2007 having led a successful career in the petrochemical industry and, more latterly, in management consulting.
His work encompasses the delivery of complex business change and transformation projects, as well as more focussed analytical led reviews and 'deep dive' investigations. 
His holistic approach to a project combined with his approachability draws positive comments from clients, often commenting that individual team members have benefited greatly from their experience of working alongside Darren. 
A dedicated family man, his love of the coast and the water is (almost) matched by his ability to skipper a boat in harbour!
Read more about Darren on LinkedIn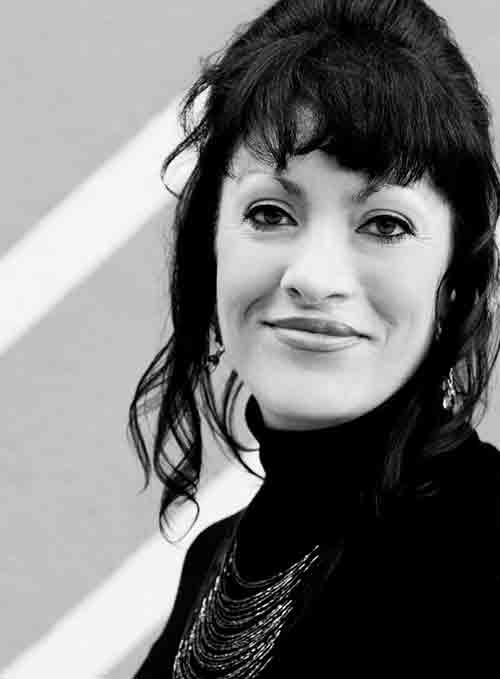 Co-owner of CMI Synergy, Rachel has forged an impressive career in office management and Senior Executive business support. She now utilises those skills in helping clients to improve their business support processes and functions as well as managing a wide and diverse range of related projects.
Rachel brings an infectious positivity to any project she's working on and clients comment that she always goes beyond simply meeting the brief on any project.
She also ensures that our own business functions seamlessly behind the scenes. Her work is invaluable as she assists our consultants on key projects.
Away from the work environment, Rachel is highly creative with a flair for artistic projects. She also enjoys boating and water pursuits.
Read more about Rachel on LinkedIn

We believe it is vital to expand our knowledge base by forging partnerships with reliable, like-minded individuals and companies. It enables us to widen what we offer our clients.
Our associate partners have been meticulously selected for their complimentary skills and levels of trust. We regularly collaborate and draw upon the unique expertise of other specialists.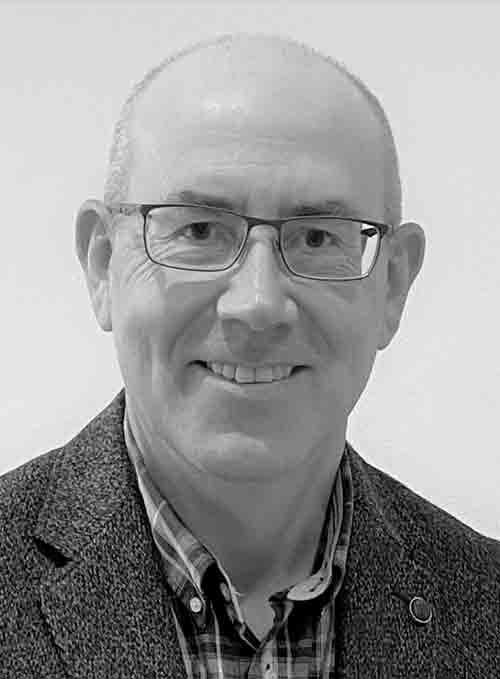 A highly effective, profit-focused Programme and Project Leader, Stuart has extensive experience working with organisations supporting their complex and risky business change programmes. This often includes; new operation set up / changes to existing operations, process review, design and improvement, organisational change, bid and tender management and, systems implementation.
Stuart has strong industry experience in automotive, service, logistics, retail and the public sector.
Outside of work, Stuart is a keen golfer, enjoys watching his local rugby team and follows Formula 1 Racing.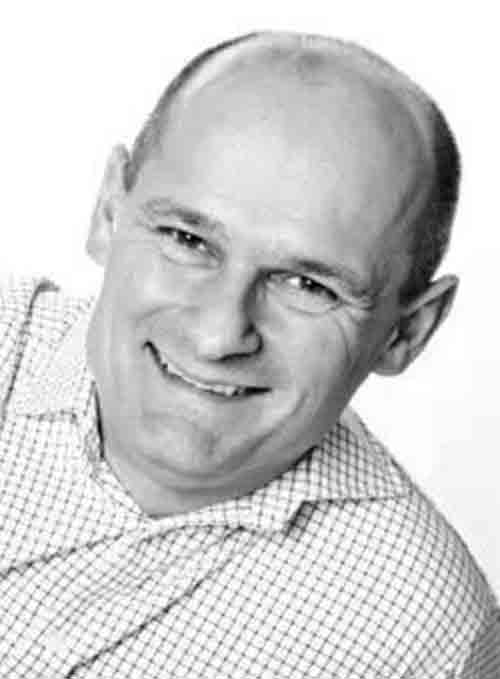 Simon owns thebigteam limited who specialise in helping organisations and people deliver their great ideas.
Earlier in his career, he was commissioned into the Army securing a top ten position among all graduate entrants at Sandhurst. Since leaving the forces, Simon has worked directly for Societe Generale, The Papworth Trust, Audi UK, Volkswagen UK and became one of the founders and Managing Director of a web-based aviation company.
In 2002, he became a freelance Project Manager & Management Consultant establishing 'it-connects' and rebranded it to 'thebigteam' in 2017.
Simon loves adventurous activity and is a keen sailor, skier and wakeboarder. He also enjoys days out on the water with his family.
Read more about Simon at LinkedIn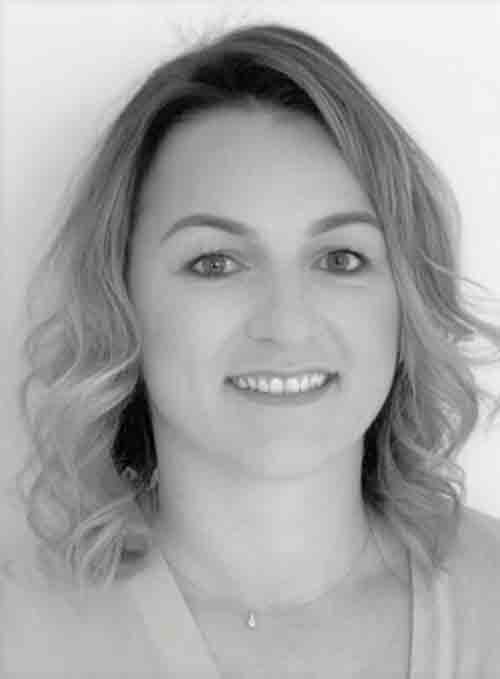 Kerry is a pioneer who welcomes a challenge. She regularly manages high profile projects that call for the structure and rigour of her programme and project management capabilities. Kerry is equally at home tackling exciting innovation and transformation assignments that require stakeholders to become energised and engaged, She is an inspirational consultant who can lead and deliver.
Offering an exceptionally positive mindset, Kerry engages stakeholders helping them to create unified, project teams. She is adept at understanding and translating complex, technical issues and is used to presenting to Senior Leaders and Directors.
Privately, Kerry is an adventure enthusiast having cliff dived in Jamaica, sky dived over the British countryside, jet skied, water skied and paddle boarded.
Read more about Kerry at LinkedIn

I'm a great believer in alliances with like-minded leaders  in their field. CMI Synergy definitely tick that box. I'm honoured and excited to be a reciprocal Associate and look forward to working with the team on future projects.
Our core team is often augmented and supported by a network of additional consultants with very specialist knowledge in key subject areas. It allows CMI Synergy to extend its reach as a contractor offering a flexible and expansive approach to every project consideration.

With over 35 years marketing and design sector experience, PED are both seasoned practitioners and consultants with an enviable client list which includes Government-owned organisations, universities, FE colleges and a raft of private sector companies.
Their work has seen them involved in creating writing and publishing frameworks, corporate identity, perception studies, marketing strategies, marketing audits and centralised purchasing schemes.
Specialist sectors include; education, environment,  construction, employee and digital communications.